Oklahoma City (OKC) is the capital of Oklahoma and the 29th most populous city in the USA. -wiki OKC is also Oklahoma's largest city with a population of 599,199 living on a total area of 621 square miles. With this many people on that much land, Oklahoma City Land Clearing is in high demand. Bushwackers Land Clearing is the professional land clearing service provider in OKC.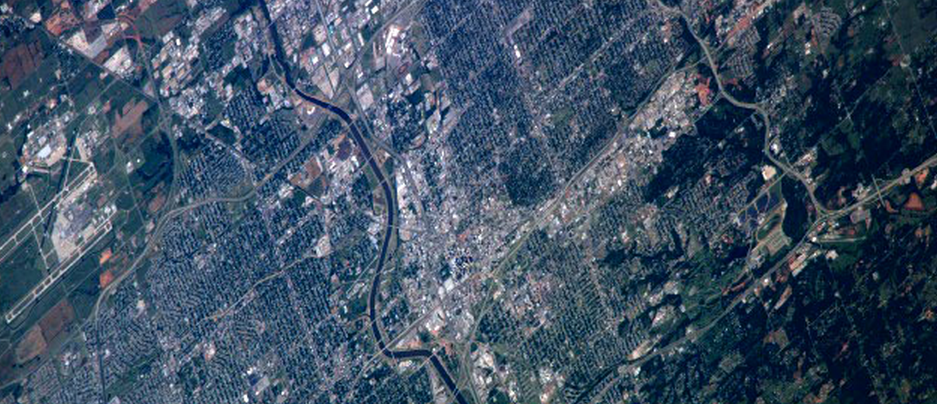 Oklahoma Land Clearing and Brush Grinding
Bushwackers Land Clearing provides Oklahoma land clearing and brush grinding services to OKC and surrounding areas. We use environmentally friendly land clearing methods to clear land quickly without leaving large piles of trees and brush to haul off or burn. Our method of selective clearing leaves only the trees you want and grinds and scatters the rest of the brush and unwanted trees into pure mulch.
Please contact us for your Oklahoma City Land Clearing projects: 580-920-5039
Call Jerry now: 580-920-5039
Let us know how we can assist your land clearing needs.